Reliable Emergency Locksmith
Are you searching for a reliable emergency locksmith? If so, Plantation Locksmith can help! Have you had ever been locked out of your home, office or at the time you needed to visit some important places, or perhaps when you are almost late for that crucial interview? Then you would understand that the experience can be stressful and not palatable.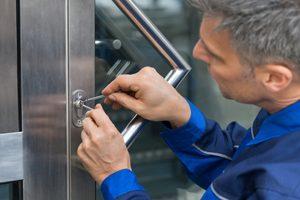 Whether you have previously experienced such or you have not been locked out before, it pays to have a reliable emergency locksmith already in mind that can quickly get you out of any stressful situation. That is why Plantation Locksmith is the reliable emergency locksmith company you can trust.
Why Hire Our Services
Reliability
Whether your key got stuck in the door or experienced a vehicle lockout, a reliable emergency locksmith can offer you quick, safe and affordable assistance. Moreover, you can count on us and give you the service needed knowing you will get our prompt response.
Quick response
Nobody would like to be kept waiting for long. Since you are already in an emergency situation, there won't be much time to distinguish between available options. When you call our emergency locksmith from your reliable list, expect us to arrive as soon as possible to offer you the needed services.
24/7 emergency services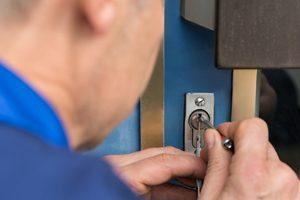 Our locksmith experts provide round-the-clock availability. Regardless of where and when you are locked, a single call you put through to them will deliver the needed assistance without delay. We had customers that have called us late at night because they lost their keys while going out. We can help you at any time of the day, 7 days a week!
Reliable Plantation Locksmith
Don't get locked out of your vehicle, home or office without having our number saved on your phone as the emergency locksmith near you. If you need help, we can help! Kindly get in touch with us at 754-600-8856
Follow us on Facebook.